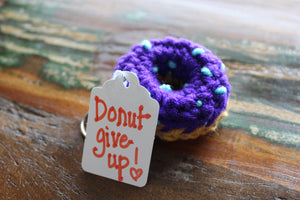 Sharing hope one stitch at a time.
We use the proceeds from this store to reach people of our community with messages of hope. The mission of our ministry is to start conversations about suicide and mental health in a non-threatening way by going to youth groups/organizations and distributing donut keychains in teal/purple with a note attached that says, "Donut give up!" We also give them resources to reach out for help.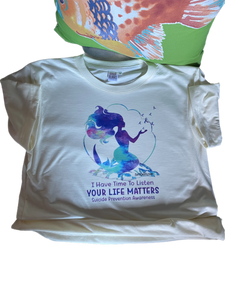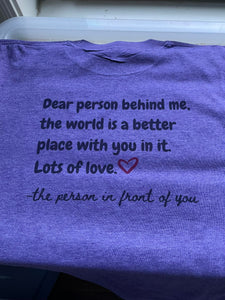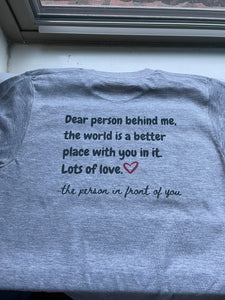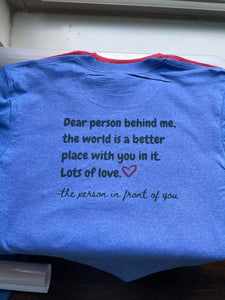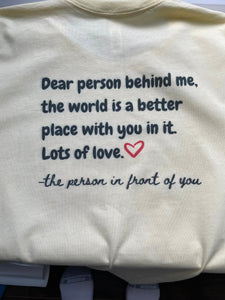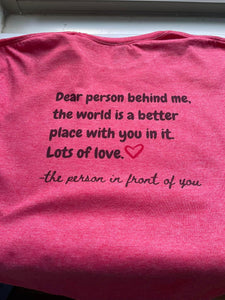 Blog
---
I know we have all seen situations when social media can lead to real life trauma including loss of life. We see this on the news or someone's Facebook page...
I was sitting down reading a book one day when my son comes up to me to say how something was on his mind but he wasn't really sure that...
These are challenging times for sure.  We are all seeing and doing things we never thought 6 months ago we would be doing.  But how do we balance our physical...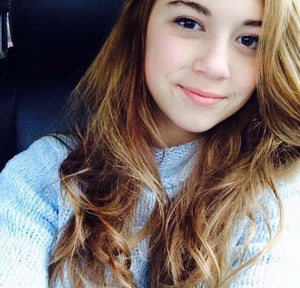 Everyone has a tale to tell. This is ours.

Our family is just an average American family. We love and support each other. We cheer for each other at soccer games or parades. And on Feb 3, 2015, we became a family of suicide survivors. Our daughter Victoria was a smart, beautiful, talented, popular teenage girl who happened to suffer from anxiety. She was in honors classes, on a competitive dance team, a Sunday school pre-school volunteer, and a pageant queen. She had lots of friends and a bright future. But in a moment of panic she made a decision that would forever change all of our lives.

That was 6 years ago. And since that day, we have stood as a family to publicly tell our story, her story, so that others may learn from this horrible, tragic, irreversible mistake. We have participated in walks, raised funds for research, given interviews, and talked to people individually that may need some help either for themselves or someone they love. We will continue to do this as a family.

But what has grown very organically from this outreach has been a need to start this online shop to raise awareness and funds for suicide prevention but also to give others the opportunity to tell their tales of struggling with mental illness or learning to be the difference to someone that does.
If you have ever lost a child or someone close, you know that keeping your mind occupied on other things can be very difficult. I found comfort in crocheting and so I hope to share my creations with you. People asked me to start making items for them and donating the proceeds to organizations that help in promoting suicide prevention in Victoria's name. I was thrilled to do so and did for 3 years. But now we are taking that message to others ourselves. All the proceeds from your purchase will go to fund this very needed ministry.
So I hope you take some time to look around here and help us support the fight against suicide and mental illness. And don't forget to tell us your tale as well.....